Our approach
Our 8-week accelerator provides founders with a package of support.
Business-Building Curriculum
Speaker Series
Specialty Mentors
1:1 Mentors
Discounts & Credits
Non-Dilutive Prize Money
Resource Library
Unlimited Network Access
Our Speakers
Relatable, accomplished speakers push students to think differently.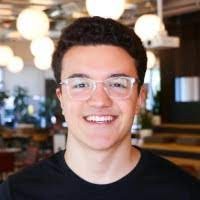 Keivan Shahida
Co-Founder & CEO, Response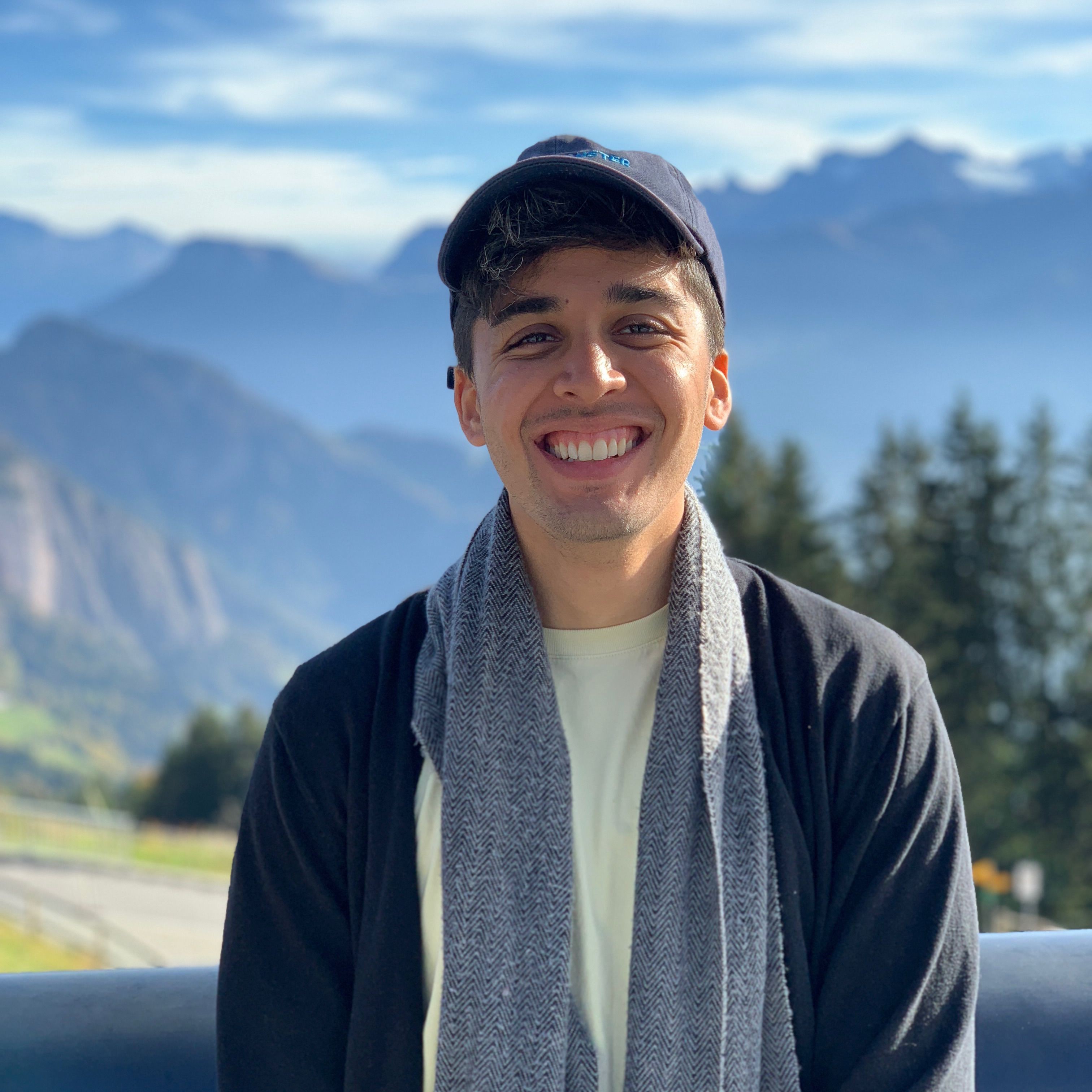 Adi Agashe
Founder, Web3 Startup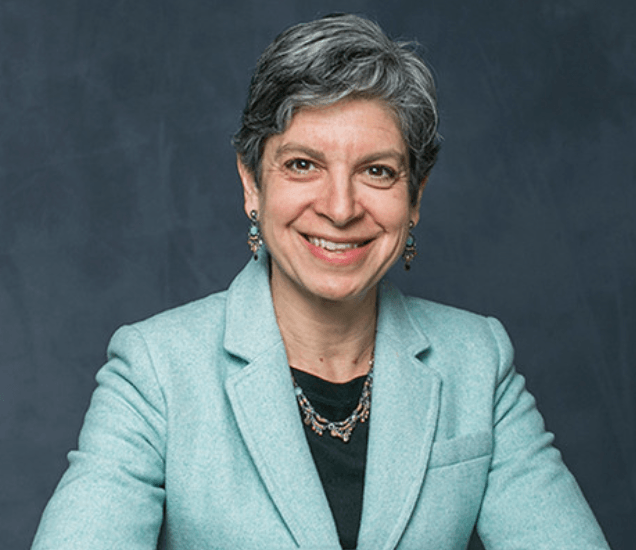 Amy Newman
Senior Lecturer, Cornell SC Johnson College of Business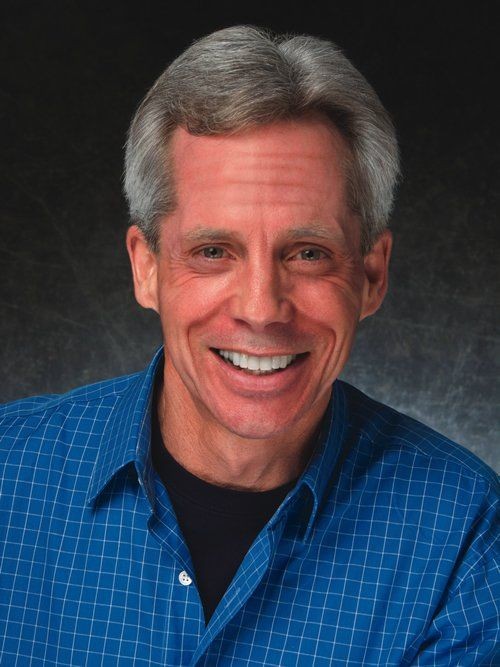 Chic Thompson
Executive Director, WagiLabs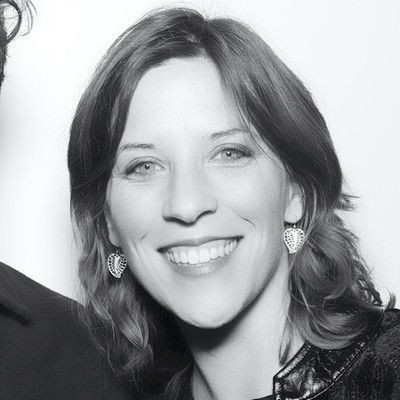 Danielle Strachman
Founder & GP, 1517 Fund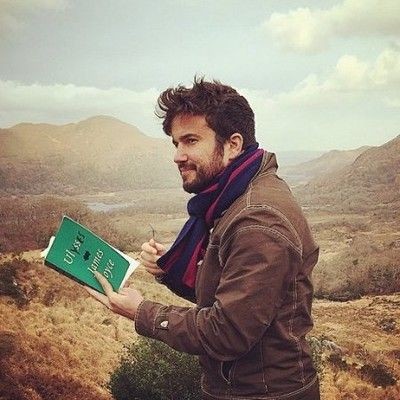 Michael Gibson
Founder & GP, 1517 Fund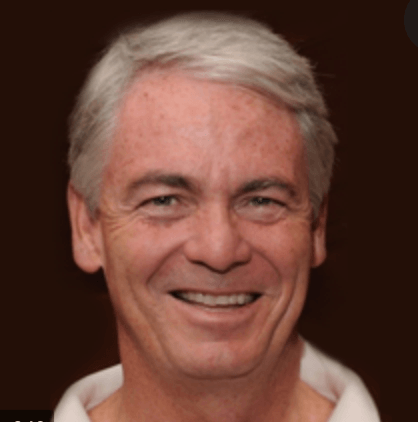 John Alexander
Founder, CBORD Group Inc.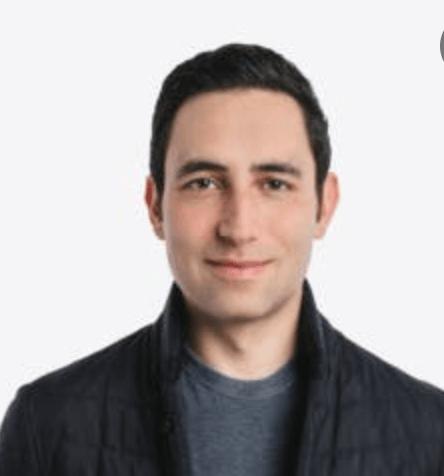 Scott Belsky
Chief Product Officer, Adobe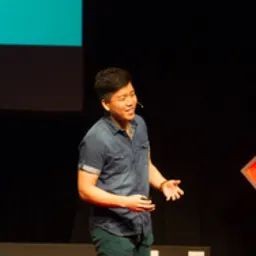 Peter Cortle
CEO & Founder, StartupTree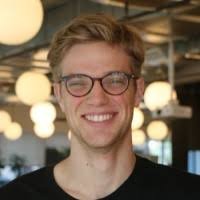 Nolan Gray
Co-Founder & CTO, Response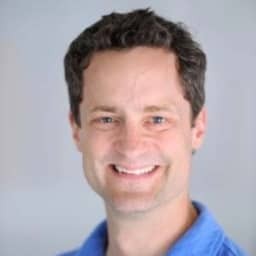 Otto Pohl
Founder, Core Communication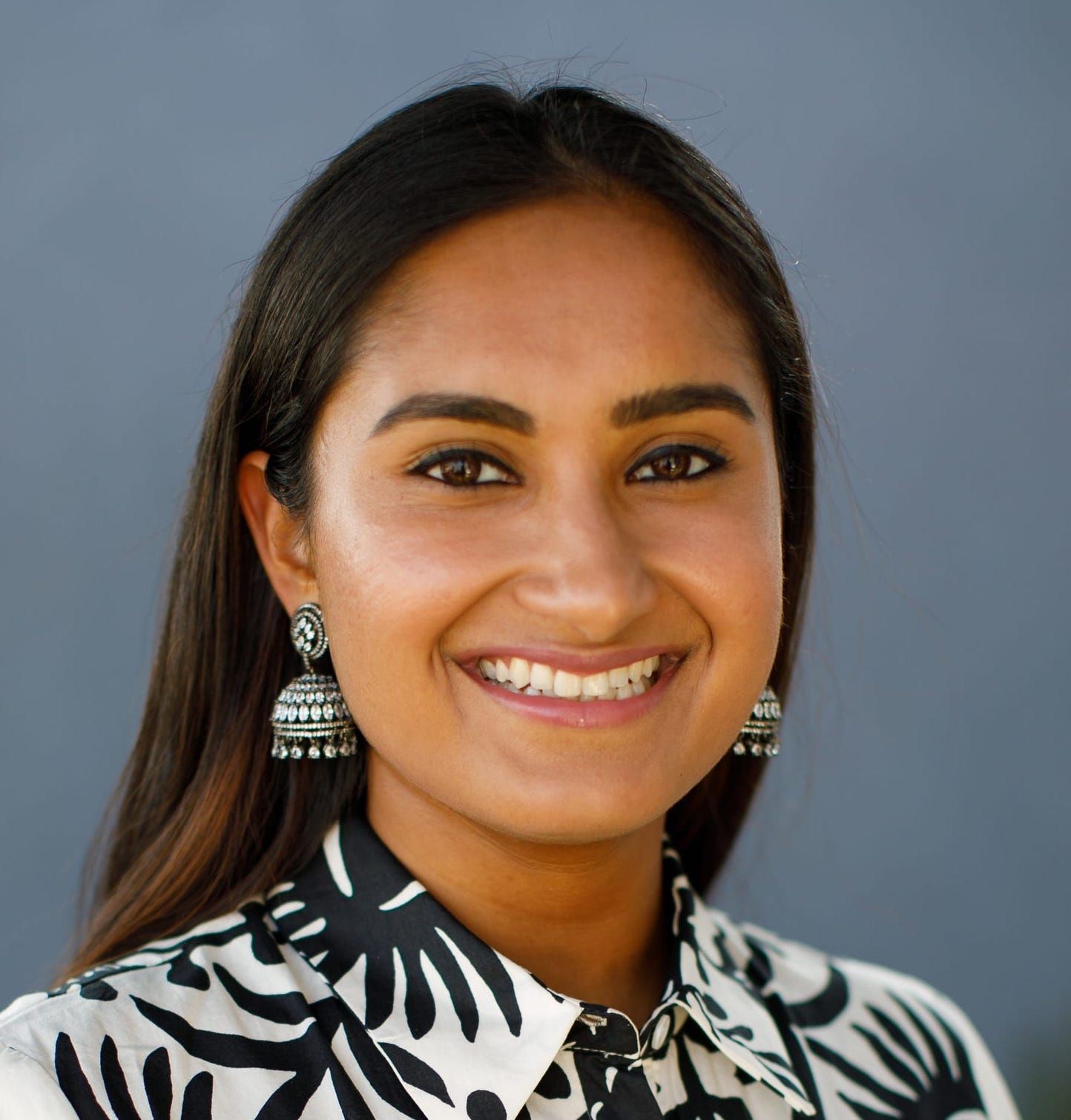 Nikita Gupta
Co-Founder & CTO, Symba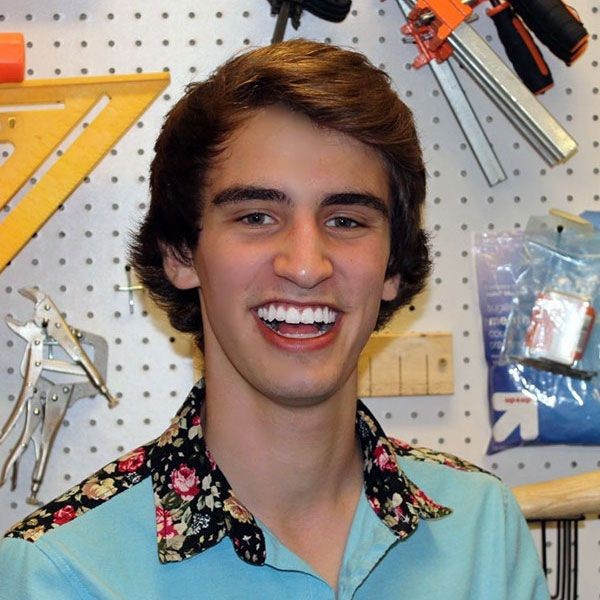 Micah Green
President & CEO, TAILOS
Stay connected - subscribe to our quarterly updates.