OUR VISION
Every student with a big idea deserves a platform as bold as their vision.
Our Impact
We've helped 250+ student entrepreneurs since 2012. LCL startups have gone on to raise $30M+ and impact 500k+ people.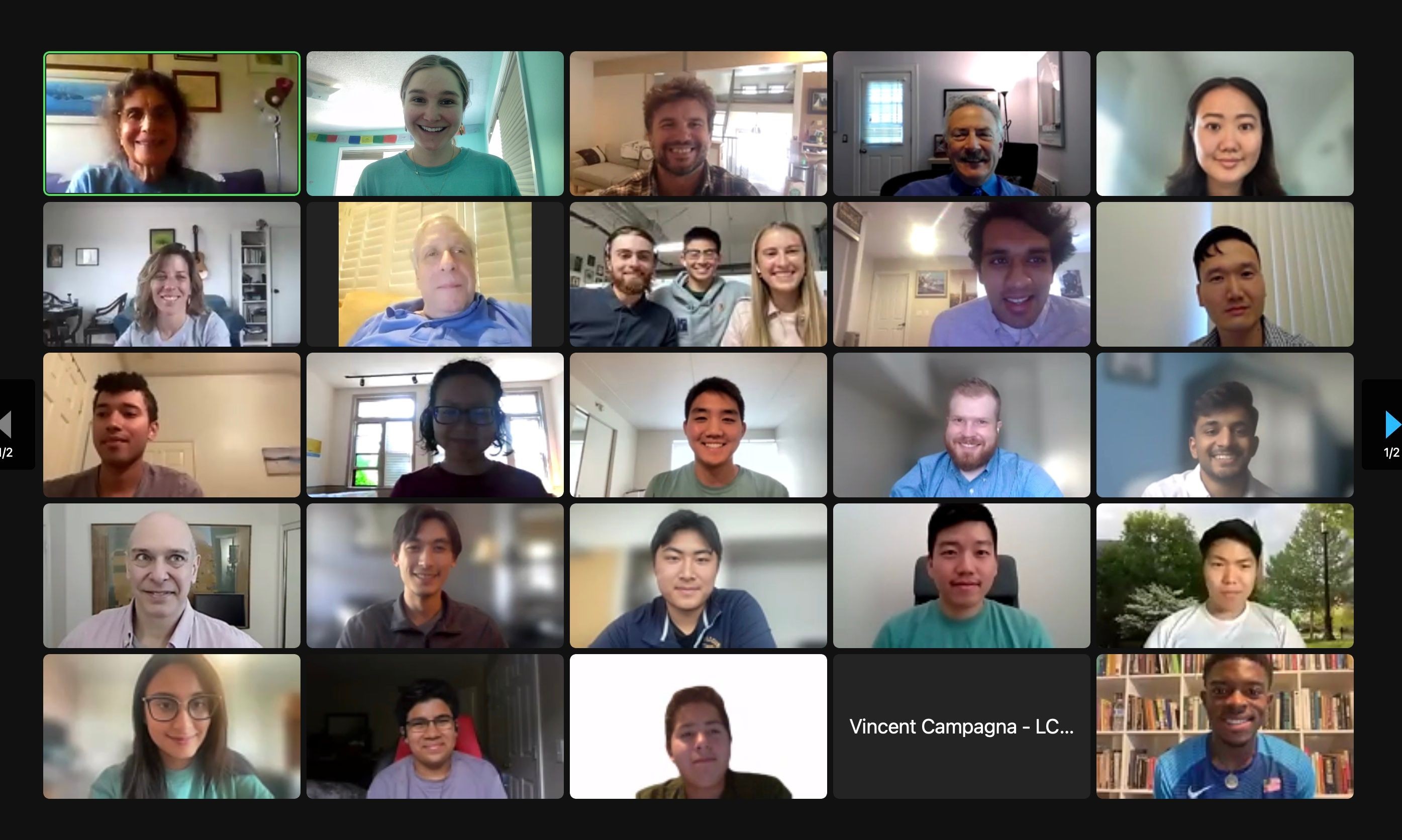 OUR TESTIMONIALS
We help founders build, grow, and thrive through our 8-week summer accelerator and beyond.
Tony Sims
Co-Founder, Lyfe Health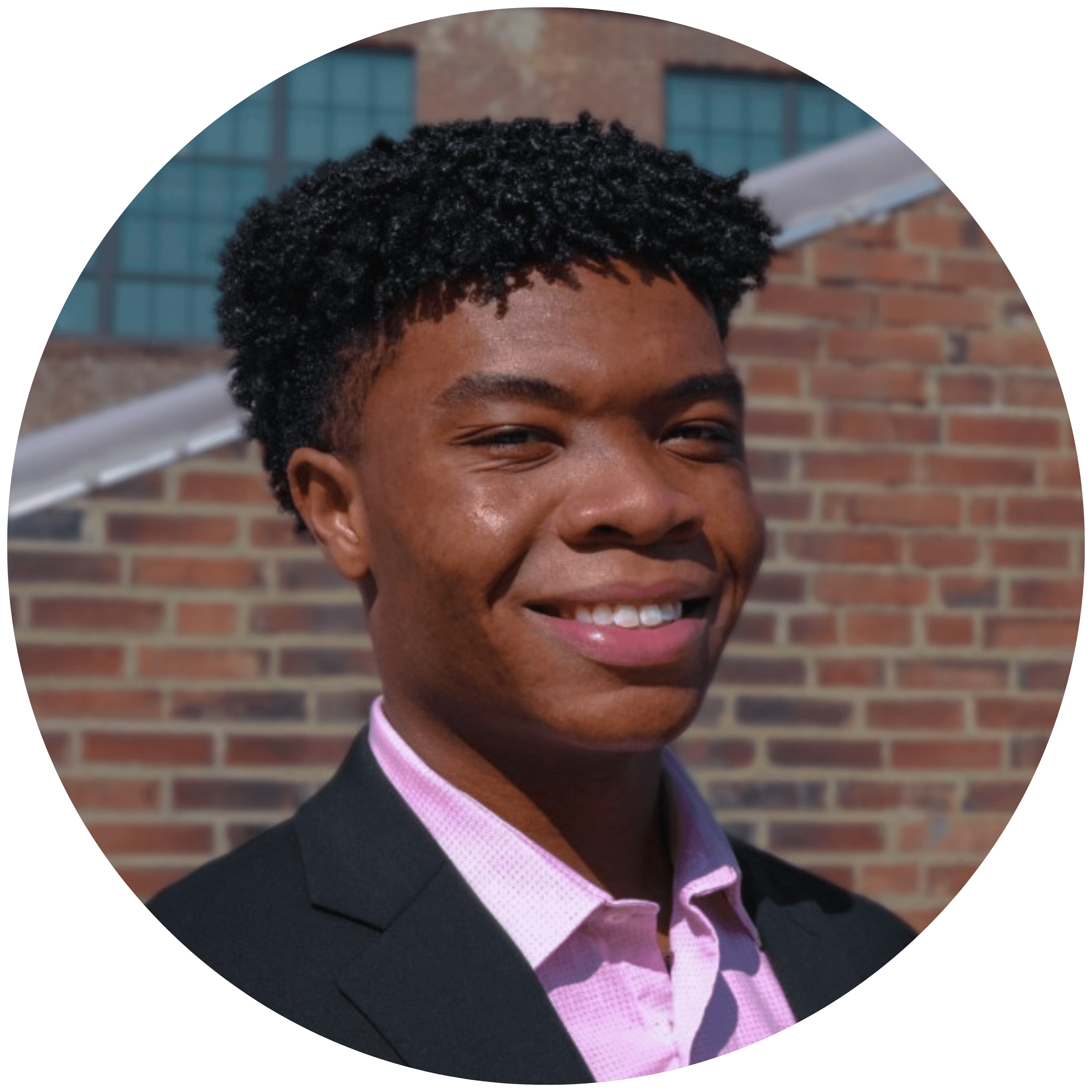 Yasmeen Quadri
Co-Founder, ServUS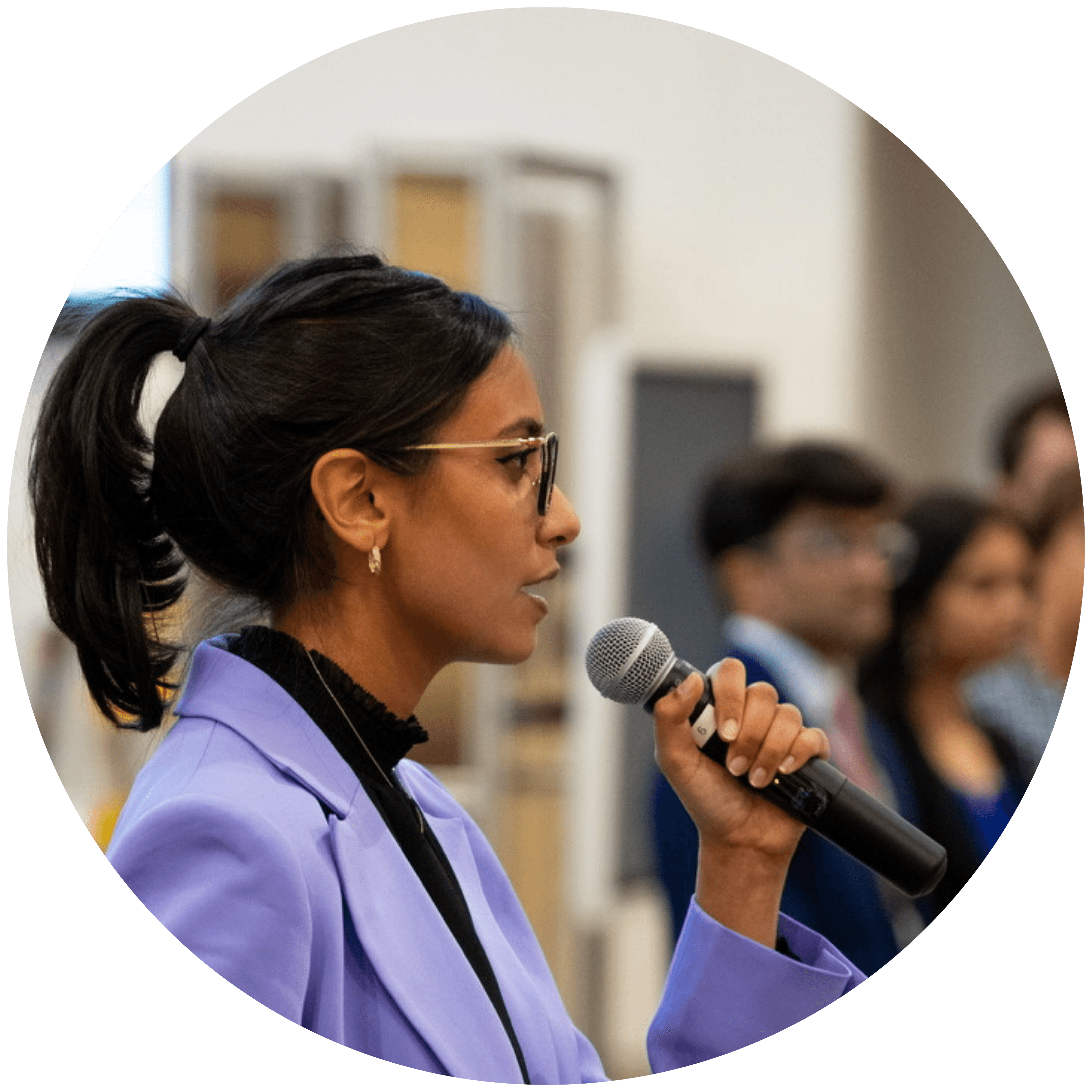 Emily Gavrilenko
Co-Founder, Ryde Carpool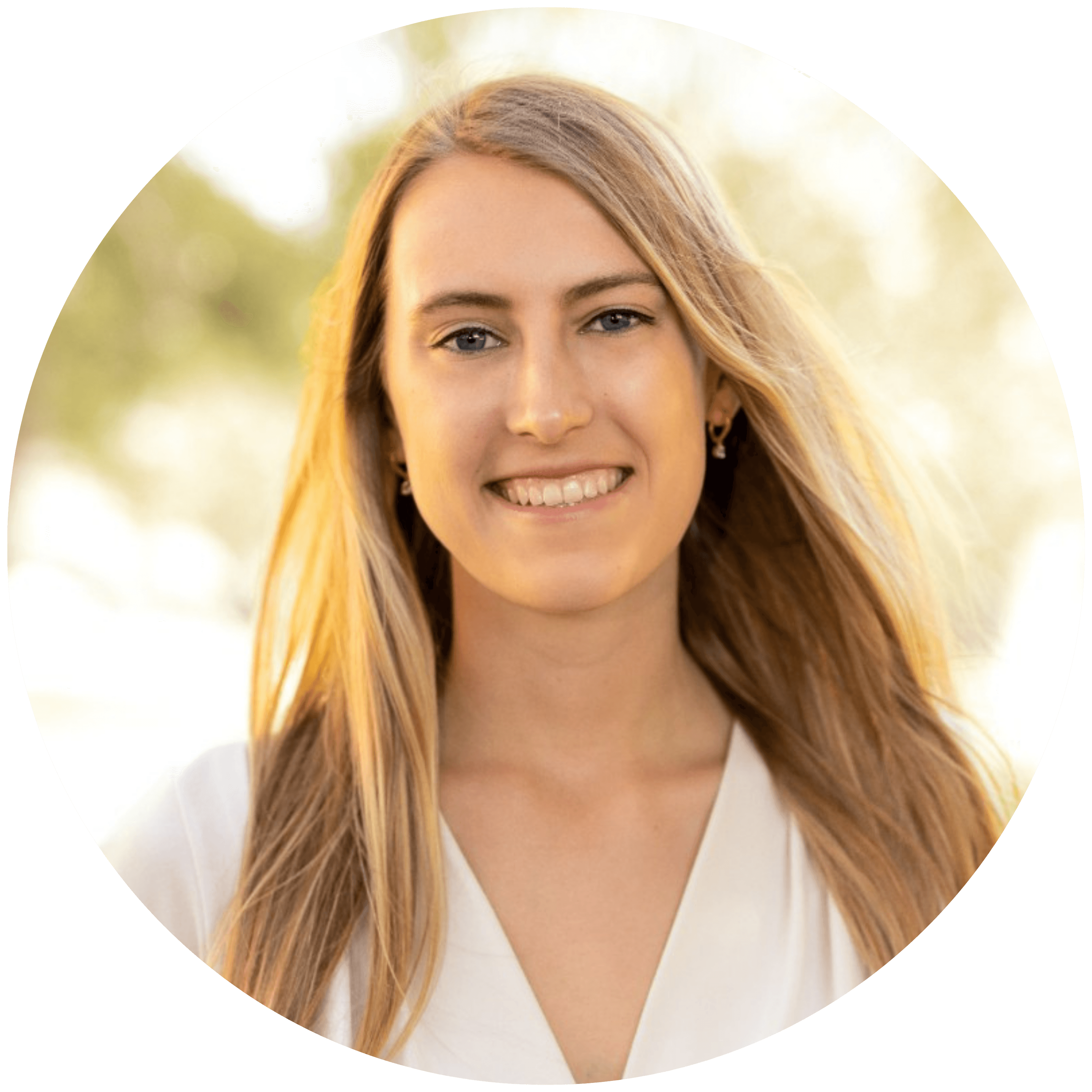 Justin Cheng
Co-Founder, HermaPrint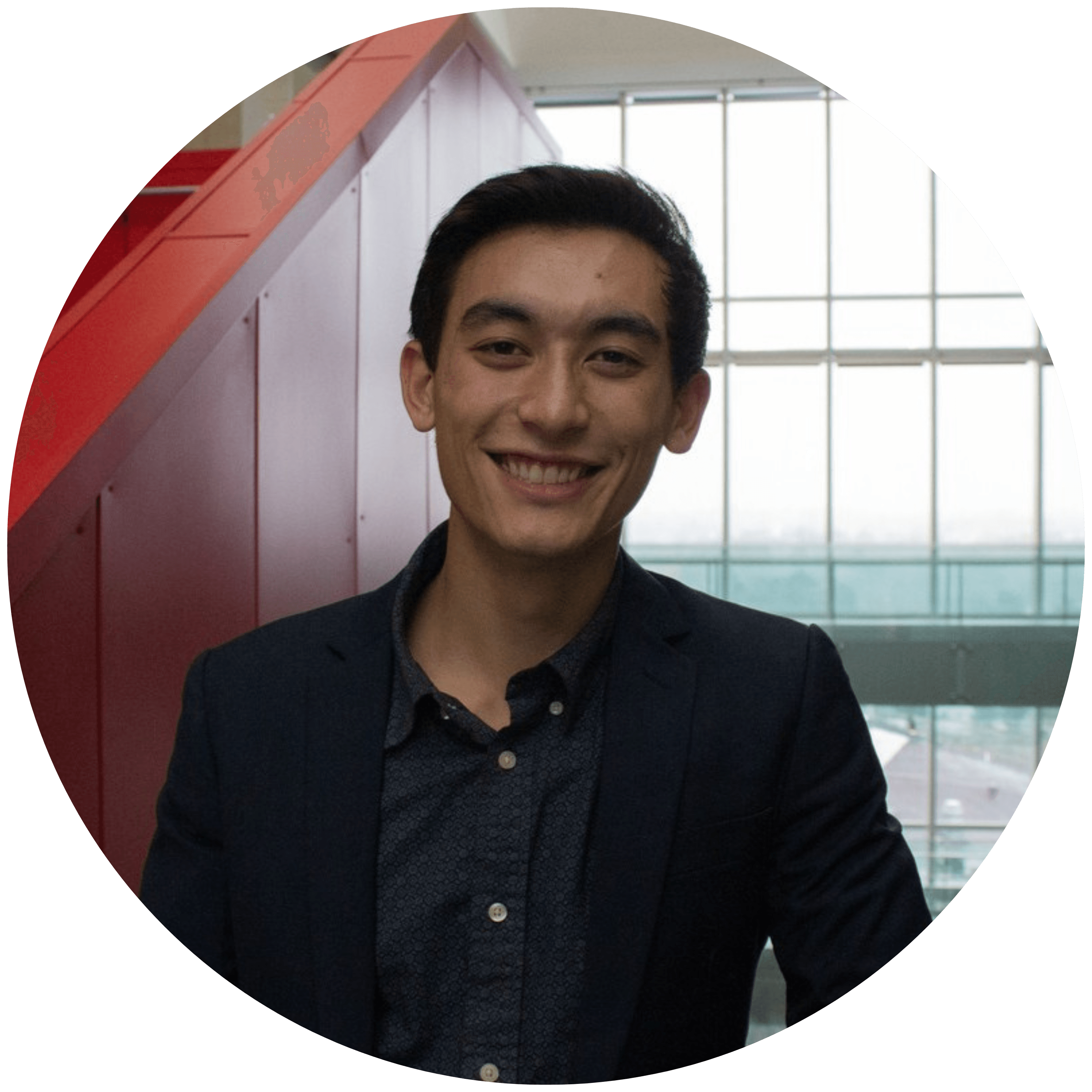 Phillip Park
Founder, The Study Space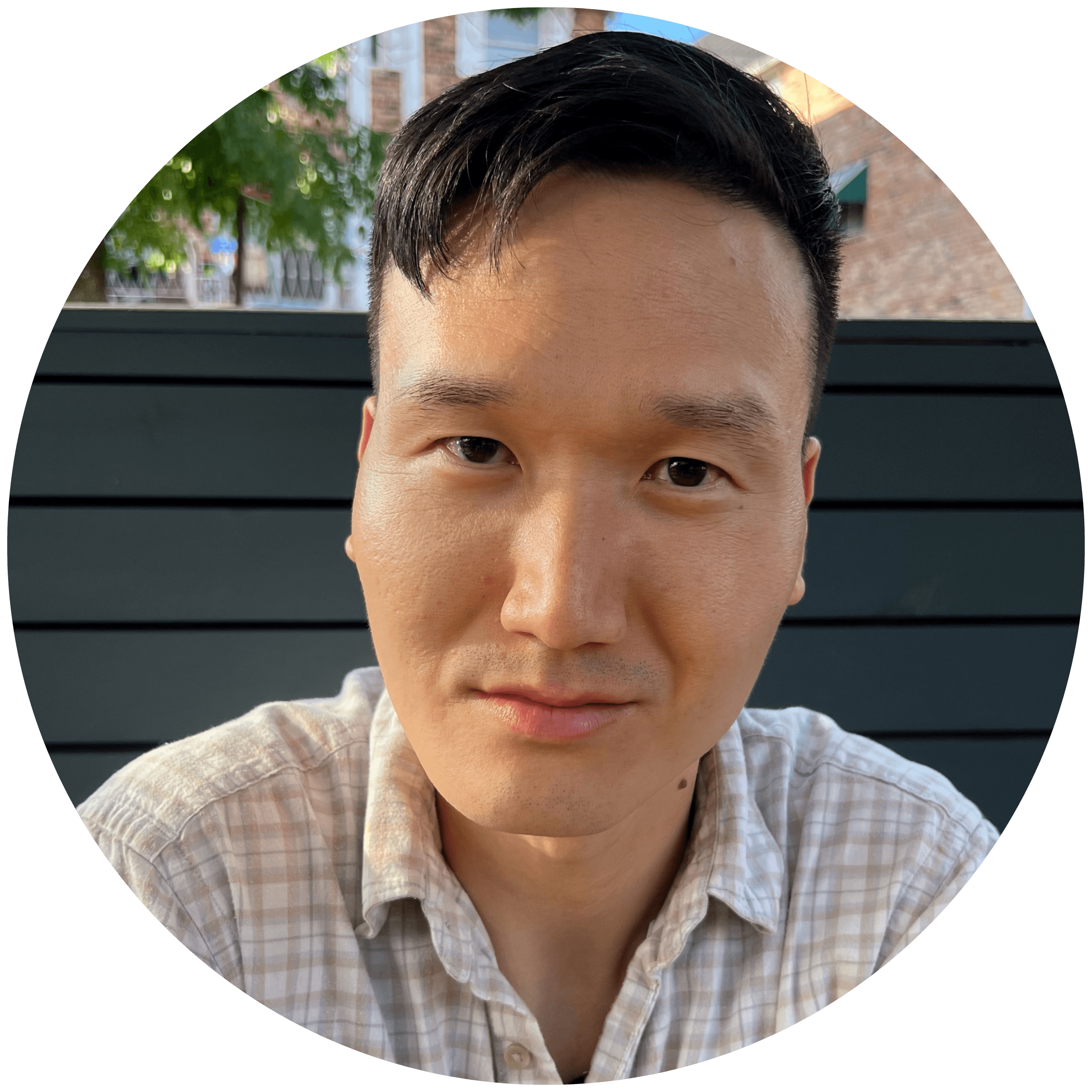 Julia Sun
Founder & Executive Director, First Gen Support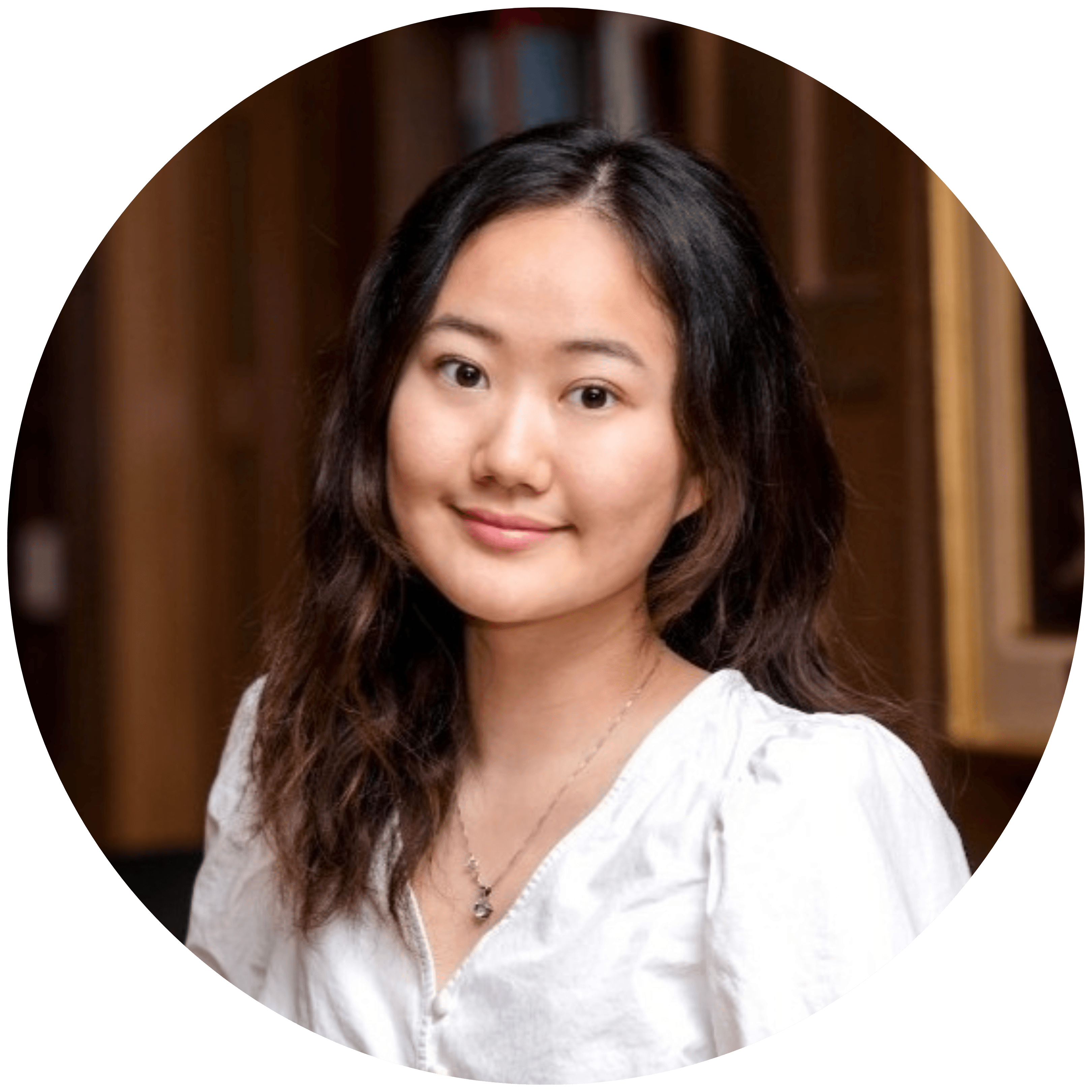 Jordan Cohen
Founder, High Heel Help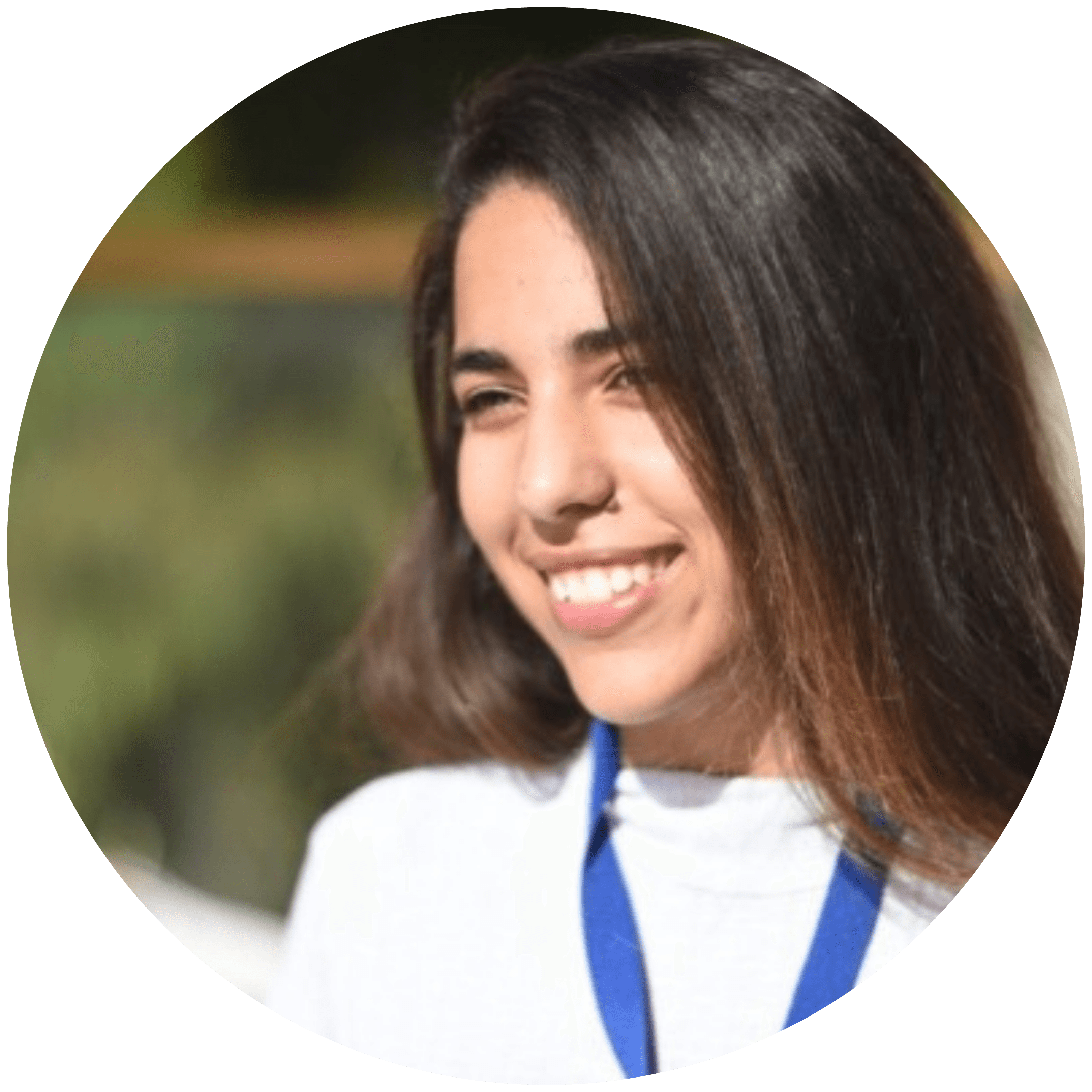 Sean Cai
Co-Founder, NexFour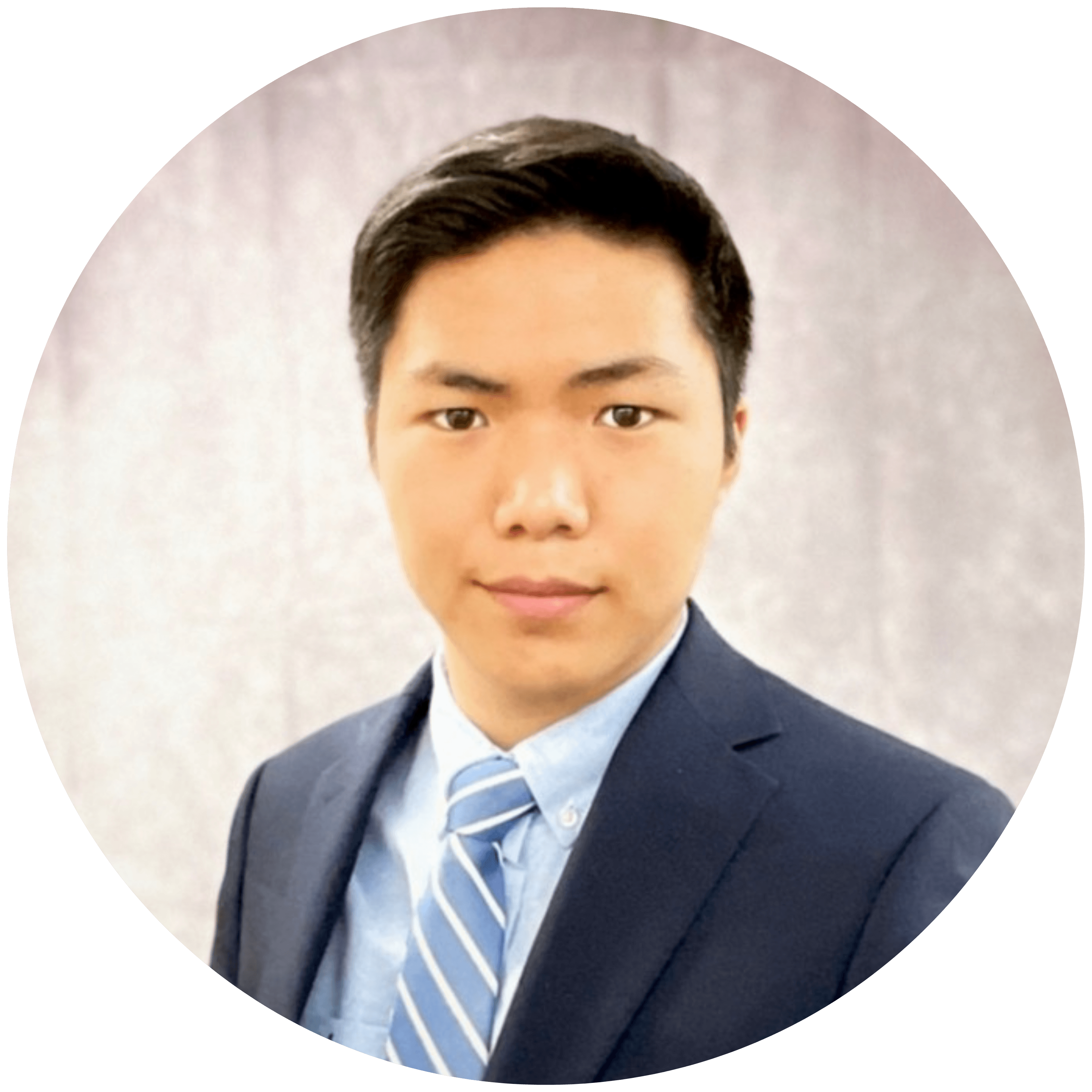 Gbedasso Pitang
Founder, ITready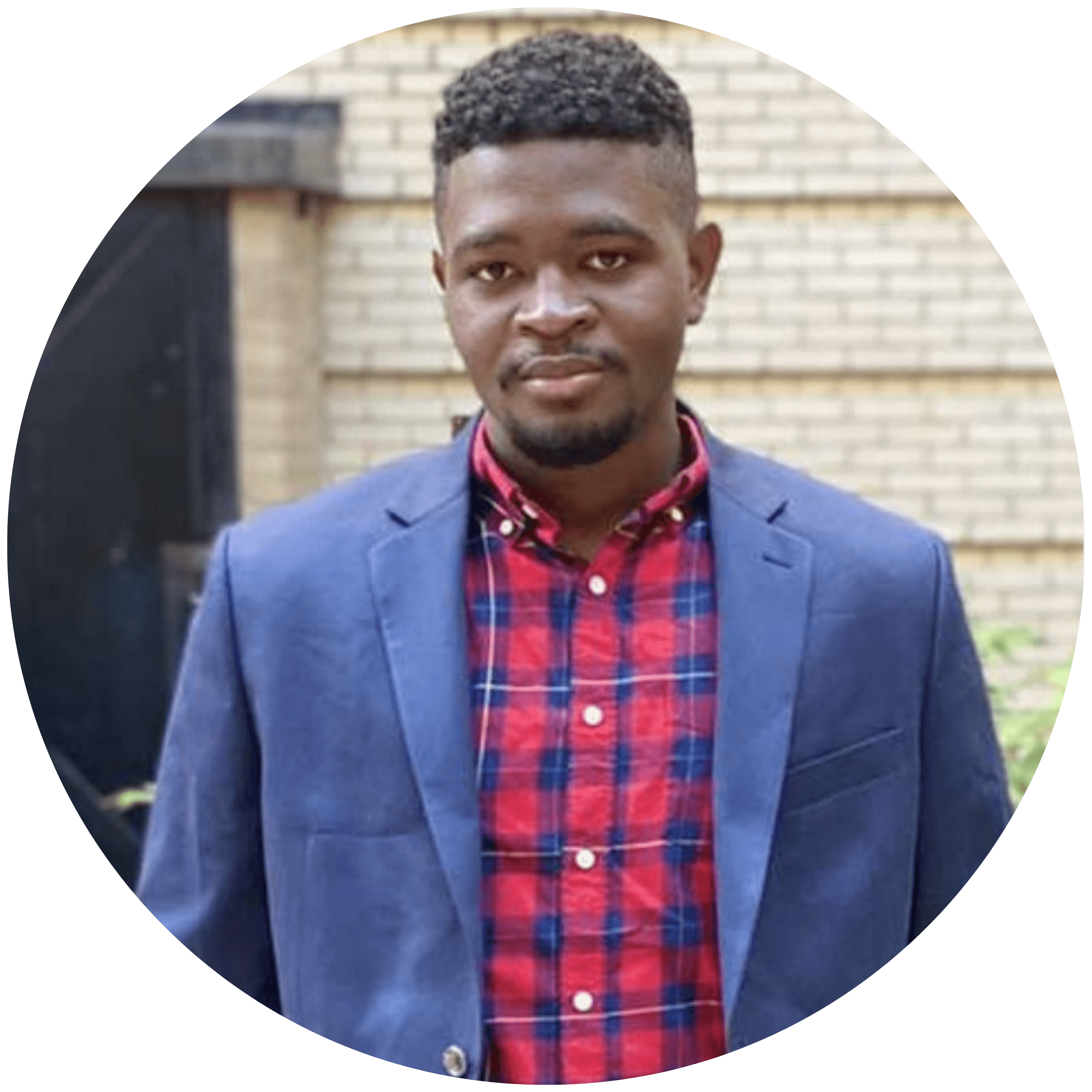 Rohan Tyagi
Founder, Yumzz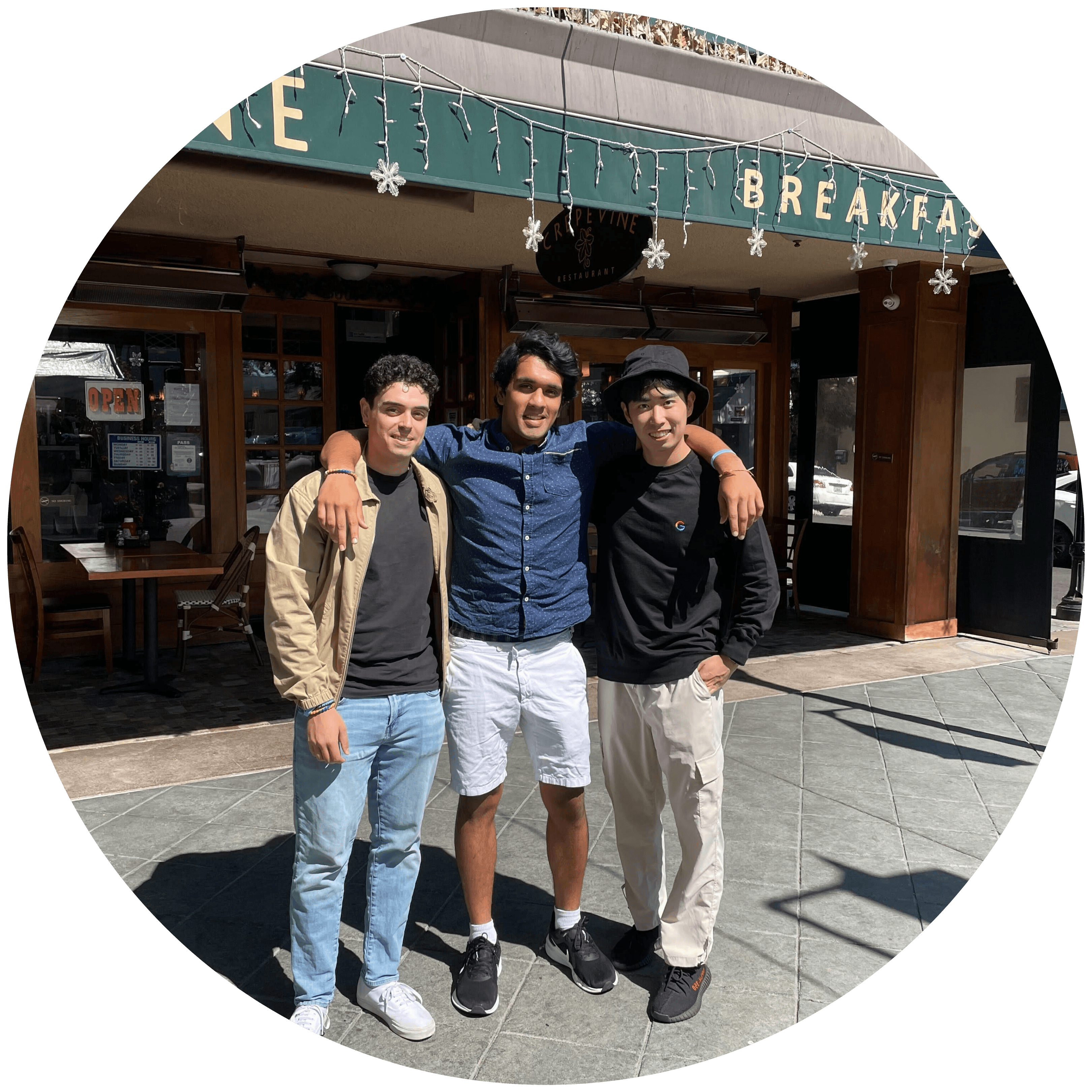 Our Value Prop
We do things differently.
Our Reach
We bring students from different campuses together.
Stay connected - subscribe to our quarterly updates.