Our Team
We're committed to helping every student founder succeed.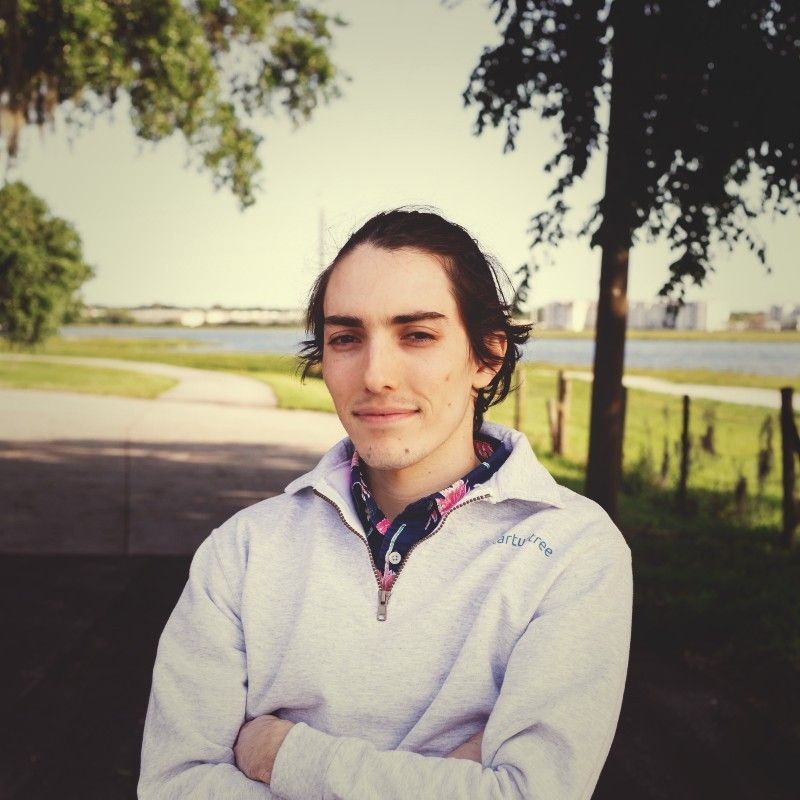 Jean Turban
LCL Alum, Board Member & Executive Director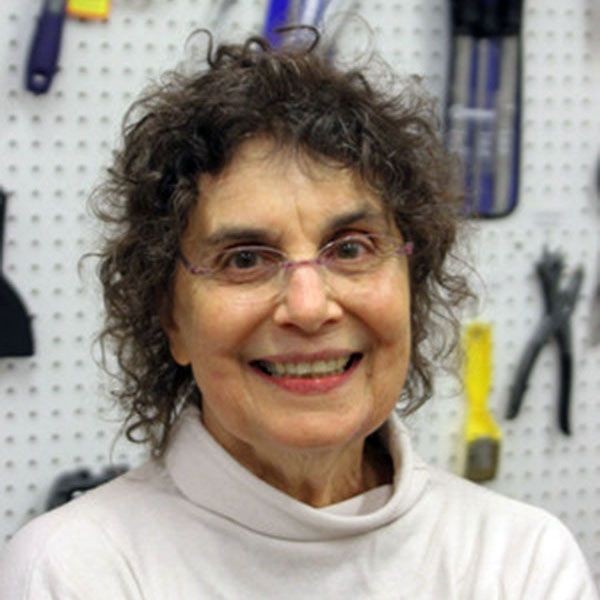 Pam Silverstein
LCL Board Member & Entrepreneur-in-Residence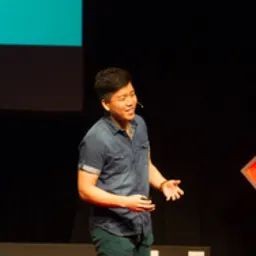 Peter Cortle
LCL Board President & CEO of StartupTree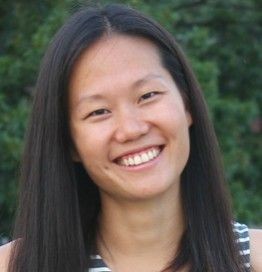 Theresa Kim
LCL Board Member & President at StartupTree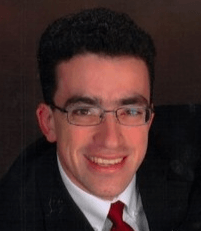 David Johnson
LCL Board Treasurer & Senior Accountant at Sciarabba Walker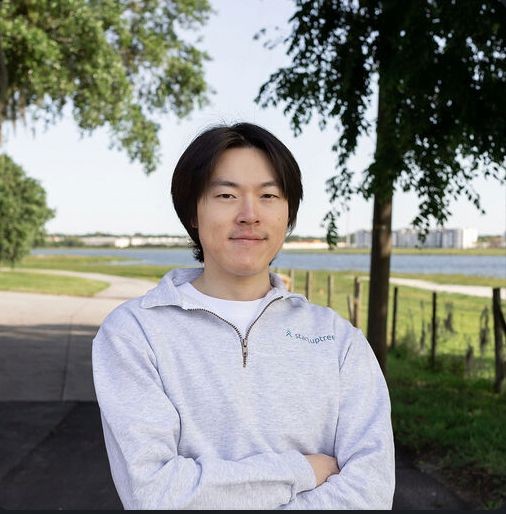 Daniel Yoon
LCL Board Secretary & Operations Manager at StartupTree
Our Graduates
Meet all our graduates.
Our Sponsors
We owe everything to our generous network of sponsors.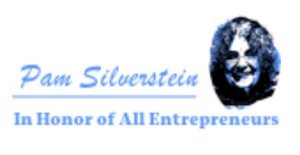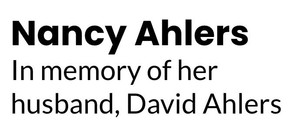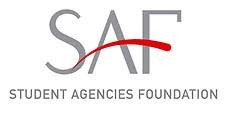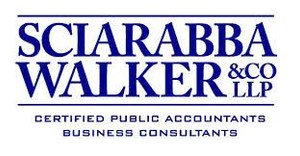 Stay connected - subscribe to our quarterly updates.