2019 LCL DAY
OnIon
Portable air purifiers that allow people to breathe fresh air outdoors by eliminating particulate matters that pose health risks.
LCL incubator allowed me to be provided with the resources to build our ideas and be connected to many entrepreneurs and other people that we found to be very helpful on the way to troubleshooting and building our company. With the help of LCL, we are currently at the stage where our first prototype is built and where we are conducting customer discoveries and forming partnerships.
Humans to Humans
Fostering sustainable change and creating genuine human connections between the developed and developing worlds.
Humans to Humans is now set on its idea, and what direction we've got. We're launching our proof of concept, to make sure that young people care about collaborating out of human connection. We're creating a promotional website. And starting to work on creating an online platform. Over the summer, we've worked on our pitches and are currently working on our deck.
Zing
Providing micro-mobility to college students.
Due to LCL's resources and guidance, we have pivoted into a new space since the beginning of the summer. We are proud to say that we have built out our minimum viable product and have launched at Binghamton University, gaining 132 users in only two days of so far.
MicroDot
Develops pathways to investment in nontraditional market players by using a negative interest rate currency to stimulate spending.
You can find all the startup information you want online, but LCL's real value-add comes from being able to able to tap experienced people for their knowledge-base in order to apply those broad principles to your specific scenario. Even though the entrepreneurial scene is largely self-directed, there is so much to be gained from having someone show you the ropes, and the specific skills LCL promotes are immediately applicable in your day-to-day (e.g. pitching, presenting, customer discovery). My venture has developed from what I thought was a fully fleshed out idea to an actually marketable product, my interns have been extremely helpful, and the LCL community is filled with sources of inspiration to pull from - 11/10 would recommend.
takk
A software as a service startup (or SaaSS), revolutionizes how institutes of higher ed engage with alumni and raise financial support by providing a software tailored to student phoning programs' needs.
LCL has helped me tremendously in thinking about what problem my company is actually striving to solve and how to best solve it. I've had access to mentors, inspiring speakers from all parts of the entrepreneurial world, and an incredible team of hardworking undergrads. I've laughed, almost cried, and become a whole heck of a lot more comfortable public speaking. I would truly not feel as confident as I do now in myself and in my venture if not for LCL. It's been a wonderful community.
Ithaca Clean Energy
AI driven data analytics platform to optimize decisions and processes for investors, developers and operators of renewable energy projects.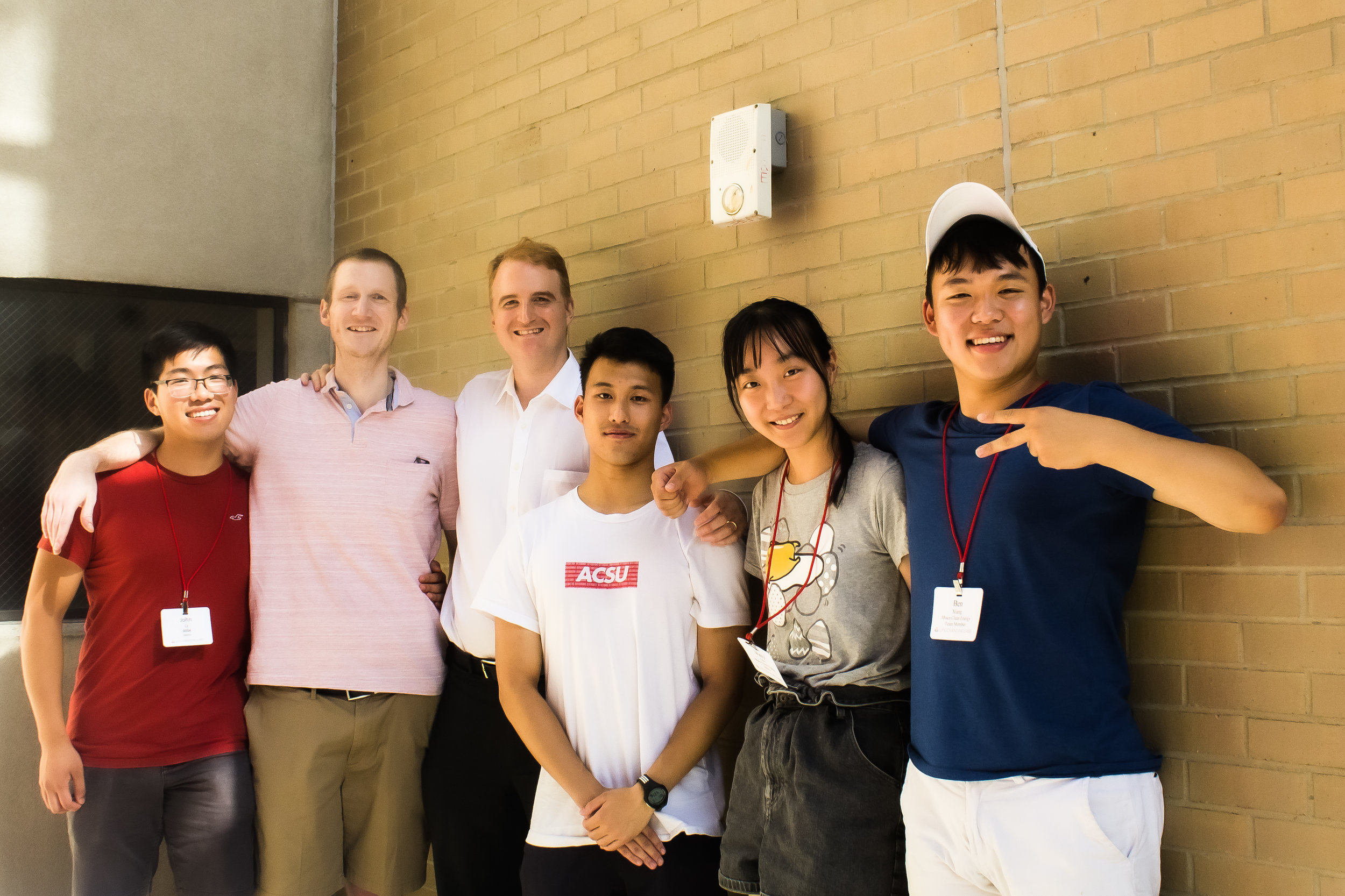 The company is doing great! While we have changed the product multiple times over the summer and had to redefine the MVP, we also have done so with agility and with strategy to take advantage of the work we have done. Business Development is still the biggest hurdle to our company's success, and therefore it still stands as our highest priority. BTW, Wenyi is the MVP.
Invictus BCI
The objective of Invictus BCI is to harness AI to create cost effective prosthetics that can restore near natural functionality to amputees.
I'm working on constructing my prototype and pitch deck. The LCL community and mentors are very encouraging and supportive as a community. The guest talks are very inspiring and informative.
Solarize
Solar energy system technology to be licensed to manufacturers including new truck and trailer manufacturers and also applicable to current products being used.
Over this summer, Solarize has worked to update our designs and manage the risk factors involved with our product. The valuable pitch practice and coaching we received from LCL has helped us to be confident presenting our idea and the collaboration with other startups has inspired us to take our vision very seriously.
Poloma Analytics
Know the truth immediately with our fact-checking AI.
Thus far this summer we have reached out to over a hundred potential customers with the support of the LCL community and our team. We also finished a minimum viable product to demo.
SOSA
Impacting lives in underprivileged communities locally and globally through student collaboration on impact projects.
Scholars in Our Society and Africa is a nonprofit 501(c)3 registered in the state of New York. We work diligently to increase access to educational opportunities in underprivileged communities in the United States and Africa. As an LCL venture, we have been able to develop our website and begin restructuring our business model to allow for a more scalable model based on the advice and instruction of our mentors, speakers, and peers in LCL.
Thrive
Revolutionizing the way college students set, measure, and achieve goals by using advances in medicine, psychology, and data science to optimize the self improvement process.
We envision a network that learns from health data and lifestyle trends to empower users in their self-improvement journey. We're thinking big, but starting small. In the remaining weeks of LCL's summer incubator, we plan on conducting more interviews and research on the day-to-day issues students face - from trouble waking up in the morning or difficulty making time for exercise.