Life changing Labs at your school
Life Changing Labs is committed to empowering students across the nation by giving them hands-on experience in entrepreneurship.
We do this by providing our know-how developed and refined over many years. Our playbook is unique in that it's centered around a student-driven approach to establishing a high-impact program. It eliminates the need for extensive resources to get started which is a limiting factor for many schools.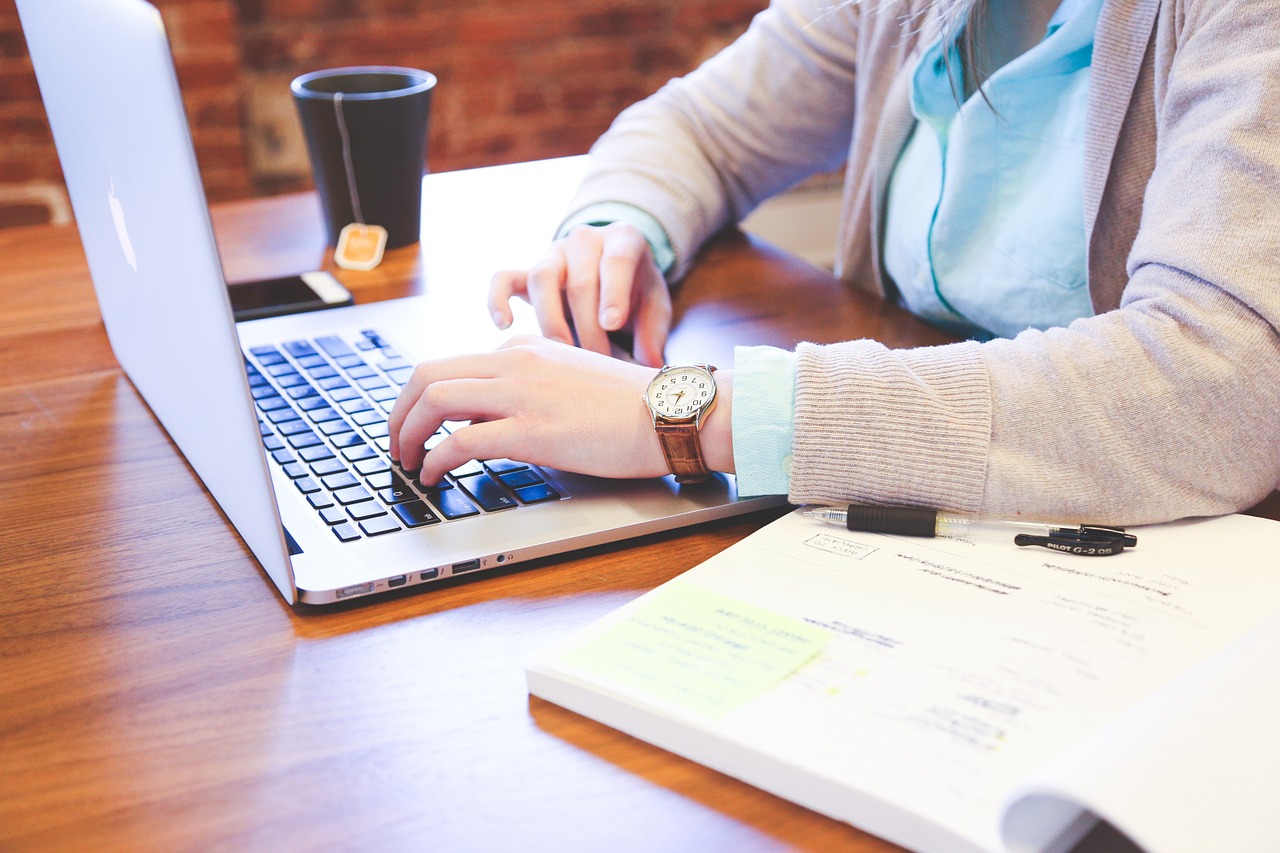 "It's not about ideas. It's about making ideas happen."
- Scott Belsky | Behance Founder, Pinterest Investor, LCL Guest
Our program provides student entrepreneurs with the essentials to be positioned to succeed with their pursuits:
Community | Mentorship | Resources
Indicate your interest in bringing Life Changing Labs to your university by submitting a form below. We will send you the complete Life Changing Labs Playbook to get started.
Are you a faculty or staff?